Theoretically it is possible to seat
speed networking
event participants manually, using a simple speed networking template. But bear in mind that in order to make the most useful connections every attendee wants to:
meet only new people in each round
meet people from the preferred areas of interest only (avoid competitors, etc.)
Believe it or not – it is not an easy task. The number of possible seating plans … wouldn't fit on this screen!
That's why we strongly encourage you to use
MixerSeater
instead. Below you'll find the instructions - how to get your seating arrangement.
1. Select how would you like to add your attendees
a) Import attendee list from file
The easiest way is to use Eventbrite Attendee Report file – a Comma Separated Values file. If you are not using Eventbrite you can upload your own Excel file.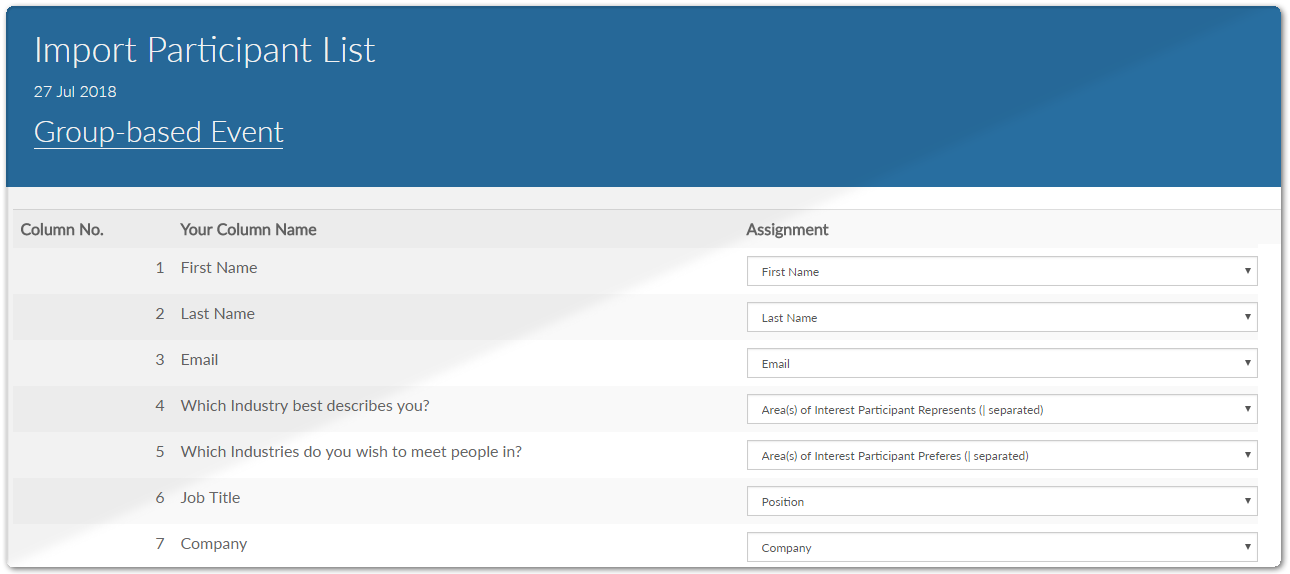 b) Add attendees manually
If your
speed networking
event is small enough you can type in the names manually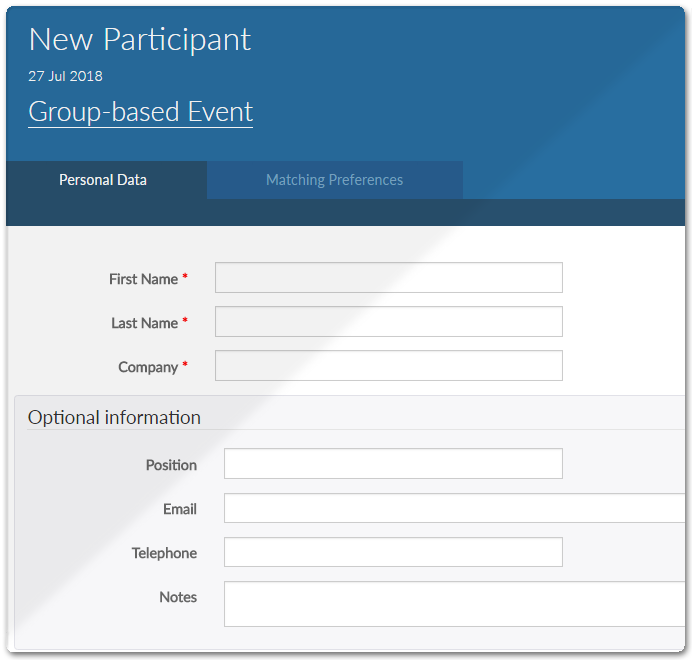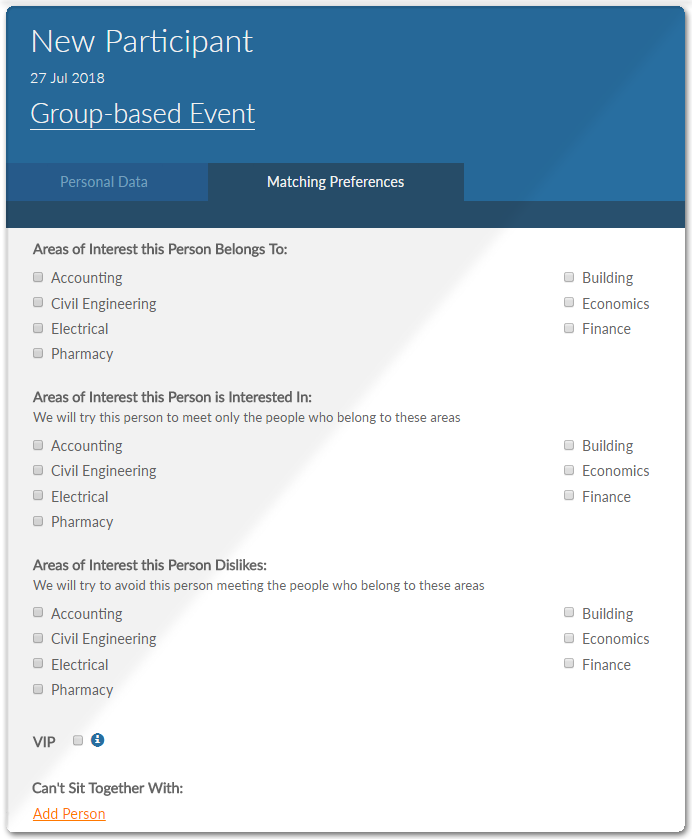 2. Provide attendee areas of interest / matching preferences (Optional)
Providing the attendees areas of interests or industries may improve the matching algorithm quality significantly.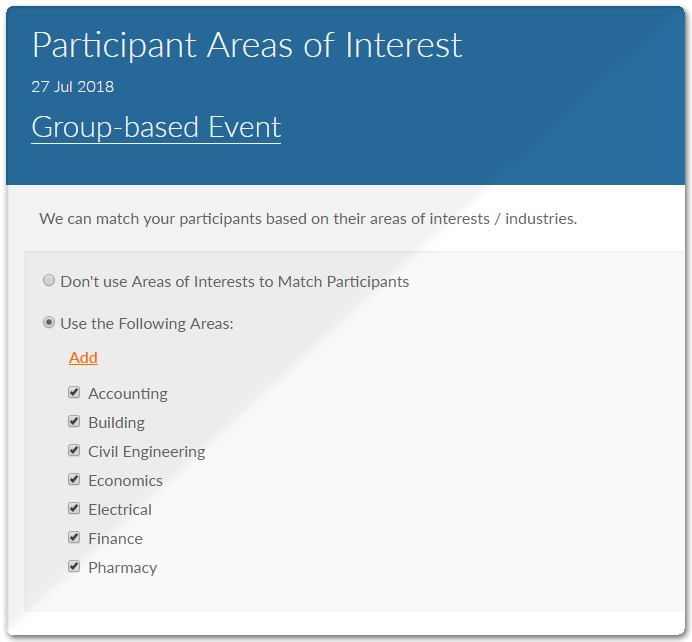 3. Provide number of chairs, tables and sessions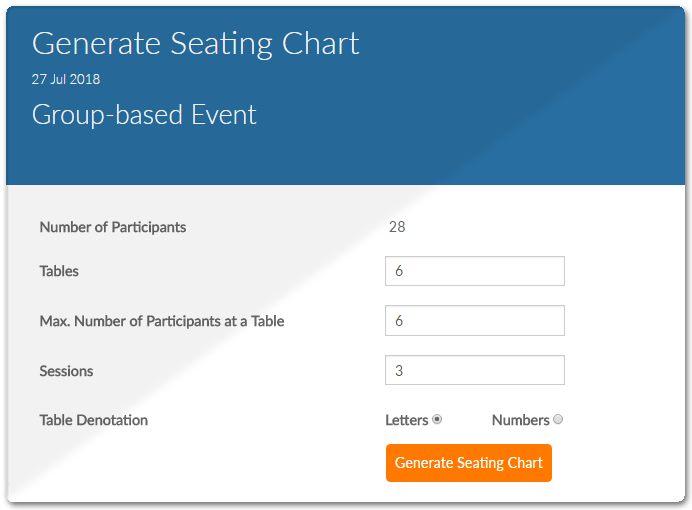 4. MixerSeater computes a table rotation schedule for your speed networking event
MixerSeater
strives to generate a seating plan so that each attendee:
Meet as many people from the preferred areas as possible
Avoid disfavoured areas of interest
Avoid meeting the same person more than once
But you need to see if the seating chart will satisfy your attendees.
Some experiments may be required in case of group-based speed networking events. Feel free to regenerate your table rotation diagram as many times as you want to. See different setups and analyse your attendees probable satisfaction.
Watch out for duplicate meetings (the Previous Sessions Tables column). If there are any – lower the session number and regenerate the seating plan.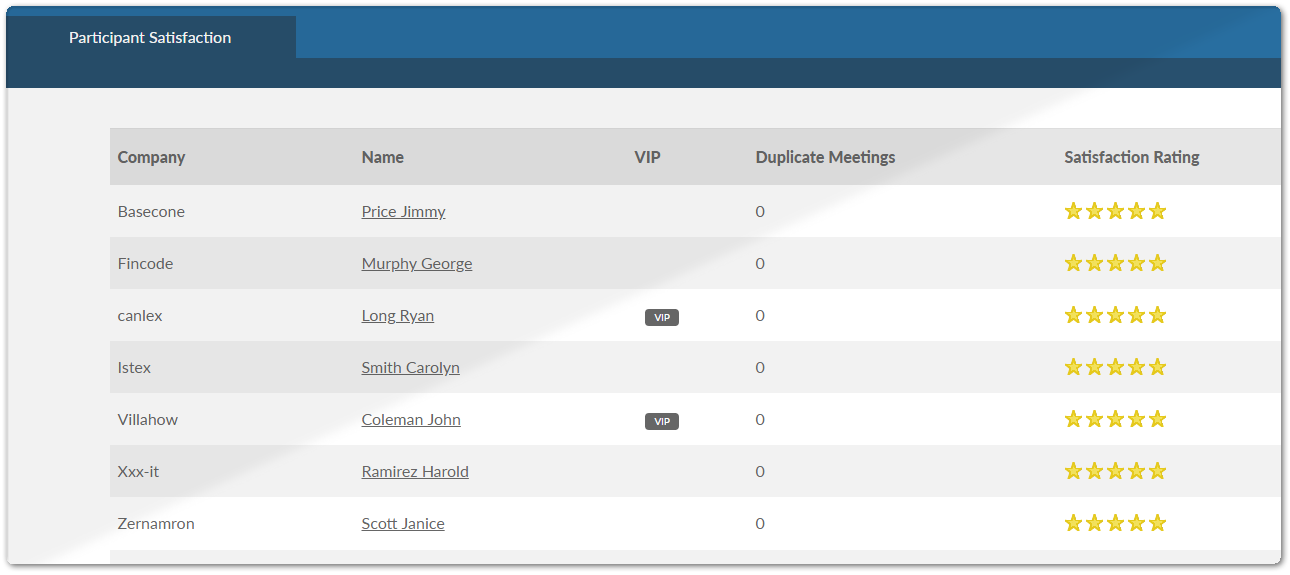 5. Export your final seating chart to Excel
If you are not sure if your participants will be able to use their mobile phones during the event, export your table rotation diagram to Excel.
You can create paper strips or any other sort of printouts using the file and hand them to your participants during the event.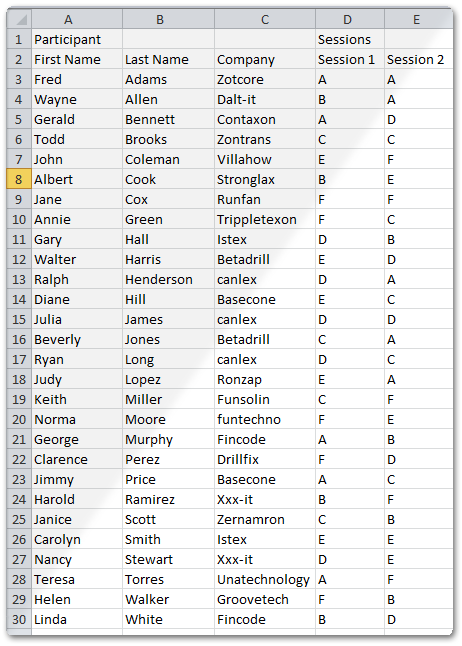 6. Guide your attendees to the event mobile web-page
Thanks to the mobile event web-page (not an application – no need to install anything) your participants will be able to see where to sit in each round.
You can email the link to each attendee before the
speed networking
event. You can also display it on a big screen during the event so that everybody is able to type it in on their mobile phone.
Initially the mobile page displays just a welcome information and says that the seating chart will be determined soon.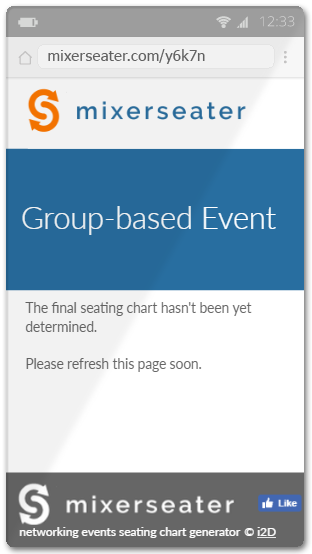 When the check-in process has been completed, press the Mark as Final button.

This will unlock the mobile event page, where everybody can see the table number at which they ought to sit in each round: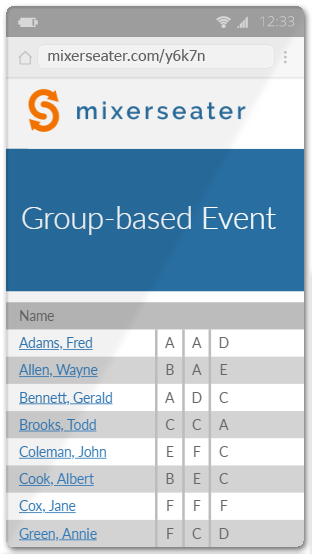 See also:
How to organize group-based speed networking event
One-on-one speed networking rotation
(round robin, speed-dating like)