MixerSeater is a networking events management platform.
Generate seating charts to maximize valuable meetings and avoid duplication
Unlike other event management software, we focus specifically on multi round networking: both group-based and one on one. Regardless of whether you want:
- everyone to meet everybody else,
- everyone to visit each table once,
- match employers and students / buyers and sellers / mentors and mentees or men and women,
thanks to our advanced match-making algorithm, the generated seating rotation will be the best possible given your participant preferences.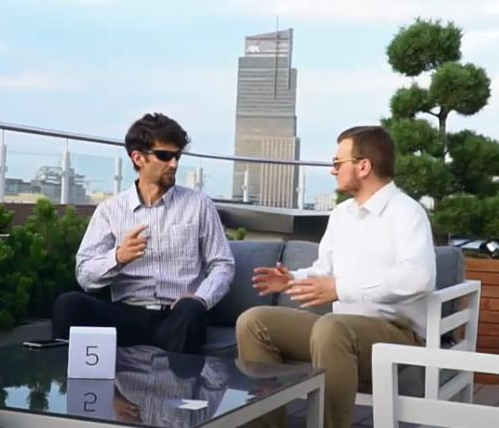 Adding Attendees
You can add your attendees by typing them in manually or importing from a file.
We can also generate a simple registration form for your event, especially useful if you want to match your participants according to their preferences. This can be:
- industry-based matching,
- students indicating which employers they want to meet,
- buyers wanting to meet specific suppliers
or any other scenario – you name it.


Seating Chart Options
You provide number of tables, seats at a table and number of rounds.

Attendees marked as VIPs will stick to one table throughout the event, given that there are less VIPs than tables.

You may plan your event so that everybody has a meeting in each round. But what if you want to match a lot of students with a relatively small number of employers? If you have a lounge area you may allow participants to have a break in some rounds. Or just ask them to come late / leave earlier.

If there are event sponsors from the same company you may not want them to sit together. Just use the 'Don't Sit With' option and they will be separated throughout the event.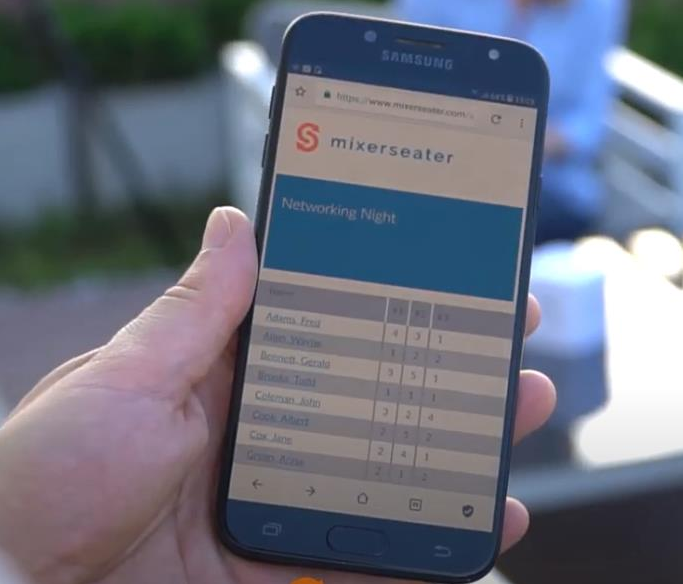 Viewing / Exporting Seating Chart
The seating chart may be exported to an Excel file.
It can also be viewed on a mobile phone without installing any applications. It is just a simple webpage.
You give your participants a link to this page or simply write it on a blackboard, as it short and simple.


Create Event
Self-service. Free DEMO event
Full screen computer required