Automated virtual networking.
Rotate participants among breakout rooms effortlessly.
Automated virtual networking.
Rotate participants among breakout rooms effortlessly.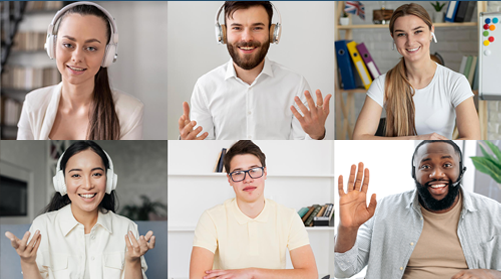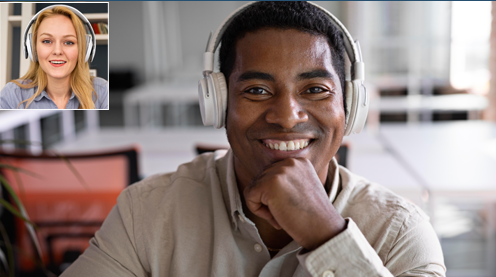 MixerSeater: your networking events platform
We focus on multi-round virtual networking. Our platform facilitates:
- Virtual round-table discussions in groups
- Virtual one-on-one meetings, similar to speed dating sessions


Virtual seating rotation for your event
Generate a dynamic virtual seating rotation prior to your event to foster meaningful connections and avoid duplicate meetings. With MixerSeater, you can tailor the experience to meet specific event objectives, such as:
- Ensuring each participant visits every virtual breakout room at least once
- Maximizing the number of unique interactions, so everyone meets as many different participants as possible
- Connecting individuals based on specific areas of interest or expertise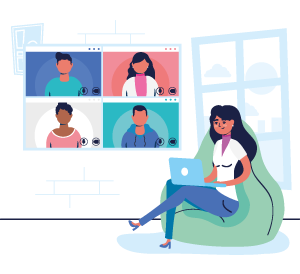 Last-Minute Adjustments Made Easy
Attendance can be unpredictable in virtual events. With MixerSeater you can make last-minute adjustments to your seating plan to accommodate every participant. Even during the event!


Smooth Participant Rotation in Virtual Breakout Rooms
Automate the rotation of attendees during breakout room sessions with ease. Just configure:
- Duration of each networking round
- Total number of rounds
- Maximum number of participants in each virtual room
Then you can just watch as your guests seamlessly transition!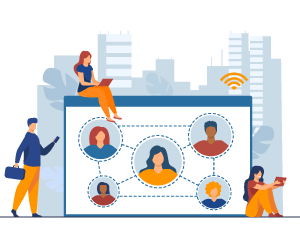 No need for additional video-call software
Any additional software like Zoom or Microsoft Teams is not required. All that your guests need is an event access link. They can join using a web browser or a mobile phone.


Meet everyone else without duplication
Possible in some event configurations only. For example, with 49 participants and breakout rooms for 7 people, it takes just 8 rotations for everyone to meet each other without any repeated meetings!


Match Buyers and Suppliers
Balance the networking experience for groups of different sizes, such as connecting more suppliers with fewer buyers. A waiting room ensures everyone gets their turn, while our advanced matchmaking algorithm maximizes the productivity of your event / conference.


Strengthen Team Connections, Regardless of Location
Whether your team is spread across different states or around the globe, MixerSeater helps in bridging the gap. Host regular, short networking sessions each month to ensure that every team member, no matter where they are, gets a chance to connect and engage. It's an effective way to build a united and cohesive team, breaking down barriers of distance and location.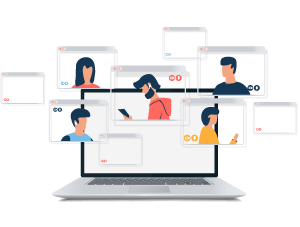 Create Event
Self-service. Free DEMO event
Full screen computer required